DOWNLOADING THE APPLICATION
Select :


And start the download :


Once the app has downloaded, you come to the home screen where you can agree to the general terms and conditions of service and the terms of use of your personal data pursuant to the GDPR.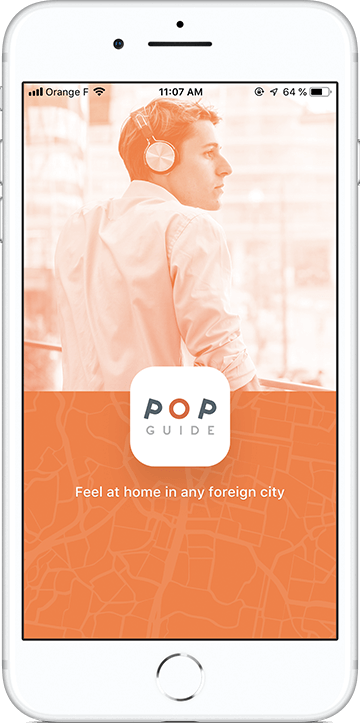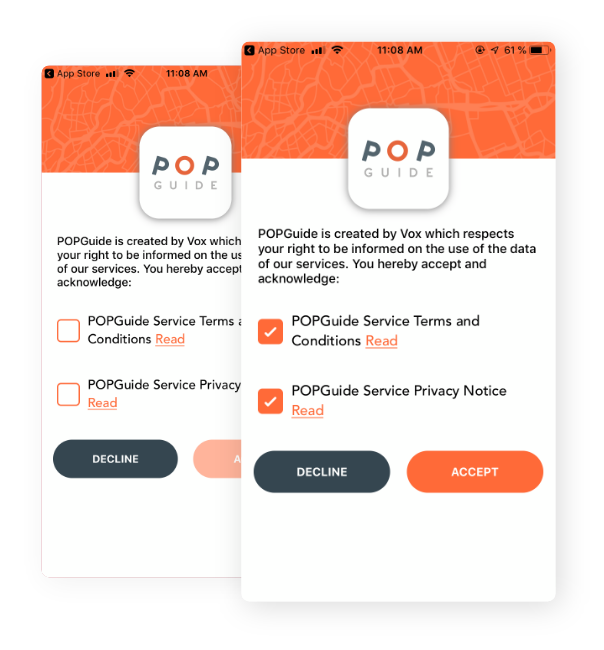 Opening the application
Acceptance of the general terms and conditions of service and the privacy notice allows you to download the modules which you purchased earlier from the Batorama shop.


To identify yourself, the application allows you to enter your login and password manually or use the built-in QR code scanner.

 
Downloading the modules
Downloading a module takes only a few seconds. We provide free HD WiFi at our shop, at reception at Strasbourg cathedral, at our automatic terminals on the Quai des Rohan and on each of our boats.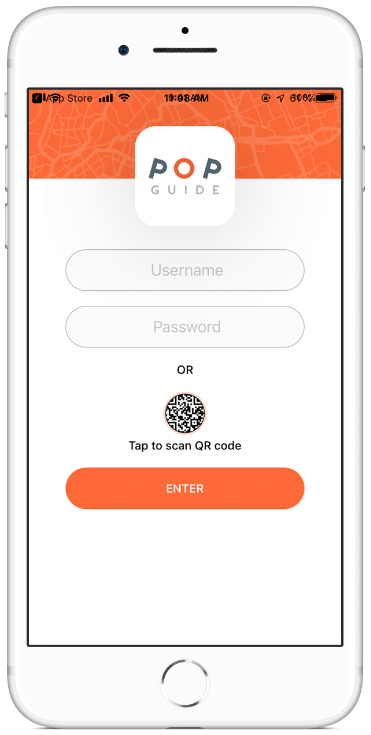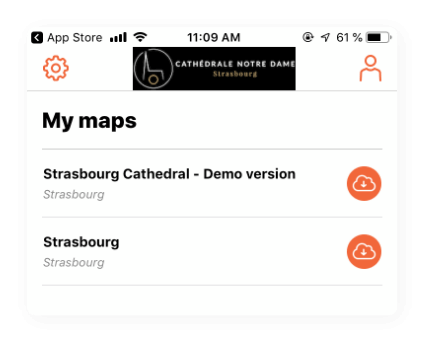 The module or modules you have purchased are shown on your screen. Click on the little cloud and download the module.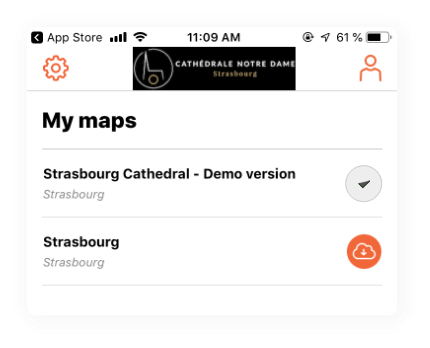 Once you have chosen your language from the 7 languages available - French, German, English, Italian, Spanish, Dutch and Russian - and the module has downloaded, the little cloud is replaced by a check box.
Simply click on the module to open it and
make the most of your visit to Strasbourg Cathedral.